Grand Oak Mission Center
2854 W Grand Street
Springfield, MO 65802

417-869-4818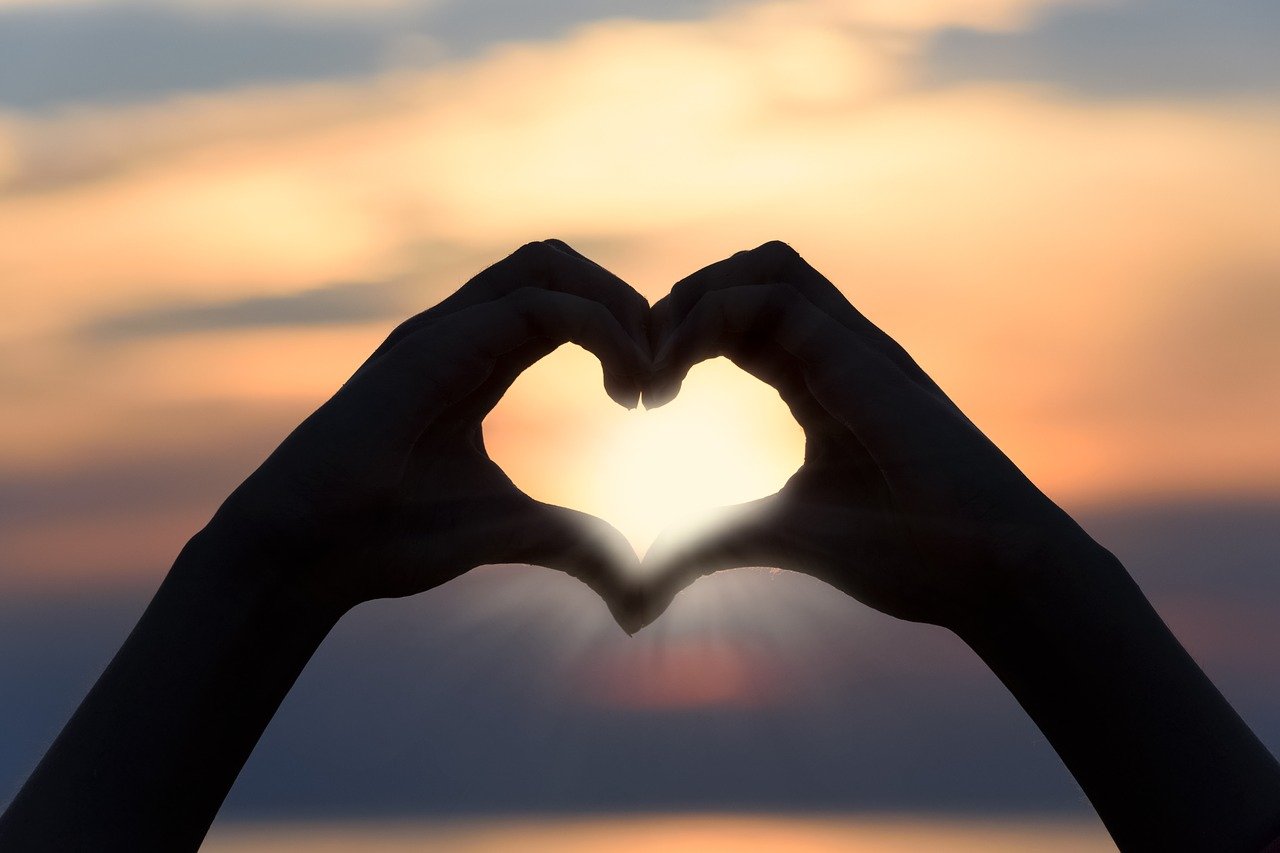 HOURS
Tuesday, Wednesday, Thursday
9:00-11:30 and 1:00-3:00
Donations, Clothing Distributions and Food Distributions
If Springfield Public Schools are closed for inclement weather, Grand Oak Mission Center will be closed.
Grand Oak Mission Center is a ministry of Greene County Baptist Association.
Food and clothing given to those who qualify.
The Great 8 Things That You Can Do To Help Us!
Volunteer
We could use your help for 1-3 hours per week; sorting clothing donations; stocking the food pantry; and assisting customers.
Clothing Donations
We would welcome your new and used clothing; linens; layettes and blankets during our hours of operation.
Financial Contributions
If you would prefer to designate a financial gift for food or other related items, you may write a check made payable to Greene County Baptist Association, noting purpose of contribution on the check. Tax receipts are mailed after the end of each year. Back by popular demand, Greene County WMU has revived the 1000 Club!
Food/Hygiene Donations
Grand Oak Mission Center ministers to hundreds of families during the year! We would appreciate your non-perishable food donations and personal hygiene items.

Several churches have special projects throughout the year, such as "Souper Bowl" Sunday, where each person brings cans of soup on Super Bowl Sunday. Another idea would be a "Back To School" Supplies Drive! Both are great ways to help your neighbors in Greene County.

Prayer
Please pray for spiritual and physical breakthroughs for those we help.
Promote Grand Oak in Your Church and/or Small Group
You might be surprised at how many people in our congregations still don't know what Grand Oak Mission is or our ministry! Help us "spread the word!"
Volunteer to Fill In As a Weekly Devotional Leader at Grand Oak
Join us as we share the love of Jesus in a very real way!
Schedule a Time to Bring Your Missions Group to Grand Oak
Whether it's for a tour or a "work day", we would enjoy meeting your special group, from GA's & RA's to senior adults!