Joshua Hall
Director of Missions
Josh is the husband of Rachel and the dad of four great kids. He is a native of Texas County, Missouri, and a graduate of Southwest Baptist University and Midwestern Baptist Theological Seminary. Josh loves the Church, and has served in various ministry capacities including lead pastor, student pastor and church planter. He enjoys St. Louis Cardinals baseball, MSU Bears basketball, and fishing from his canoe on quiet, Ozarks streams.

Email Josh Hall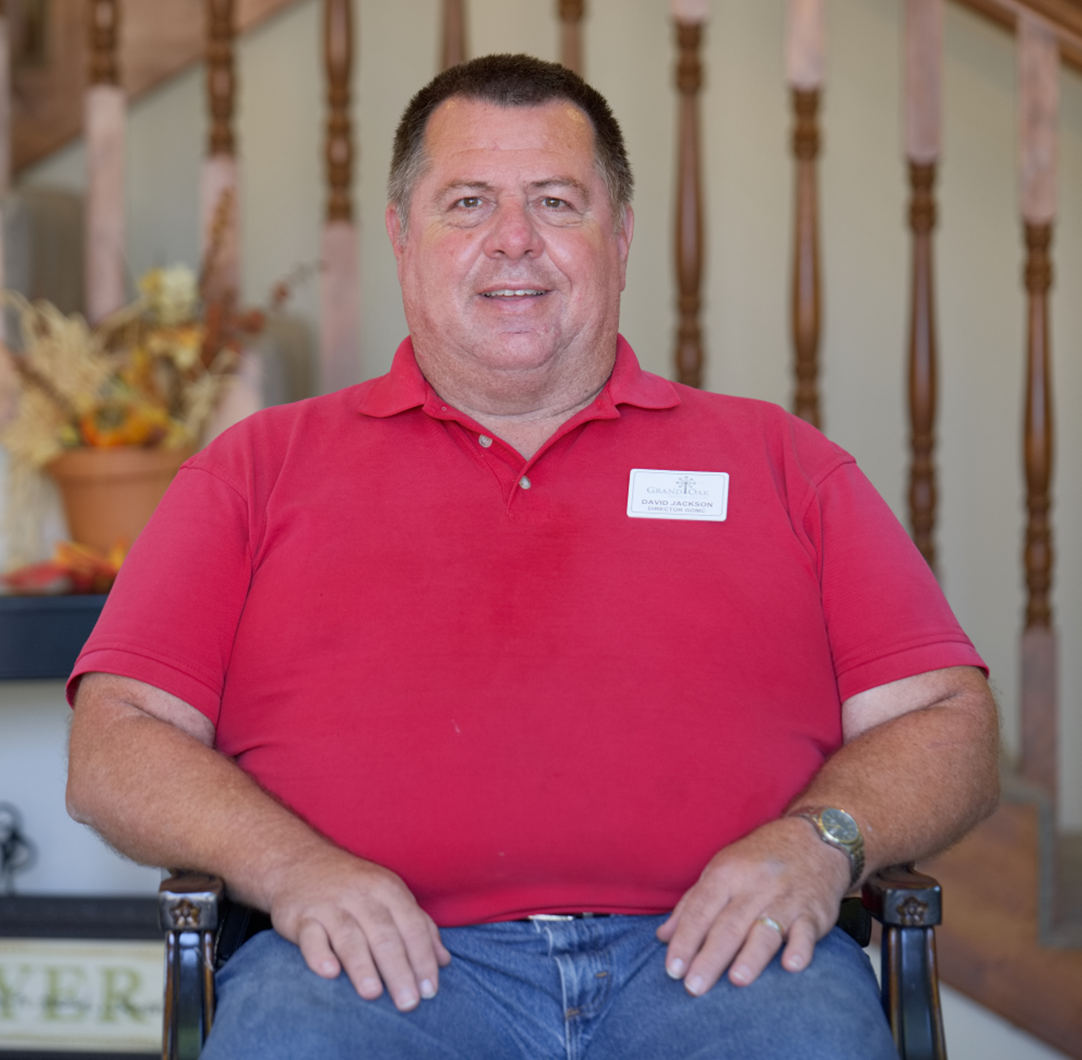 Rev. David Jackson
Director of Grand Oak Mission Center
David served as an associate staff member and pastor for 30 years in Oklahoma and Missouri before coming to Grand Oak Mission Center. David and his wife Kathy are members at Second Baptist Church in Springfield. They have one daughter, Traci, who is married to Devin Pritchard and resides in Rogersville, Missouri, and two grandsons.

David enjoys sports of all kinds, especially golf, tennis and baseball. He also enjoys building projects, the arts and participating in missions.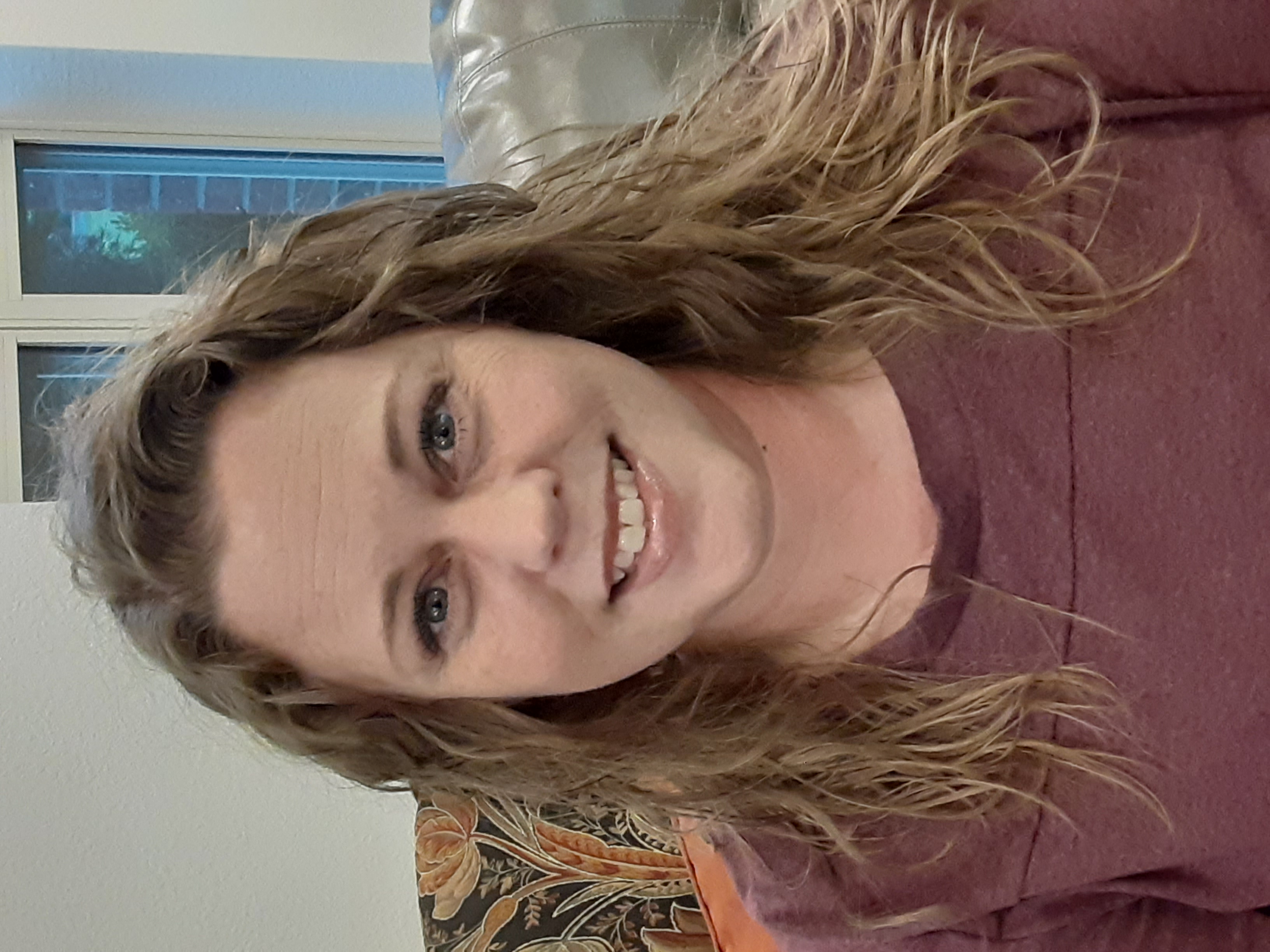 Mrs. Shannon Peelor
Office Manager and Administrative Assistant
Shannon has served as Office Manager since October 2021. Shannon was born and raised in the Springfield, Mo, area and currently resides in Marshfield, Mo. Shannon and her husband, Jeff are members at Strafford, First Baptist Church. They have one son, Wyatt; two step-children, Brianna and Michael; and one granddaughter, Nevaeh. Shannon enjoys serving at her church in missions and spending time with her family.
Mrs. Burnace Smith
Financial Secretary
Burnace has served as Financial Secretary, 2004-2012, as Office Manager 2013-2021, and as Financial Secretary again since 2021. Burnace has served with the International Mission Board as a Missionary Journeyman in Zimbabwe (1981-1983). She and her husband, Ed, have two children, a son-in-law, and 3 grandchildren. Burnace enjoys reading and babysitting her grandchildren.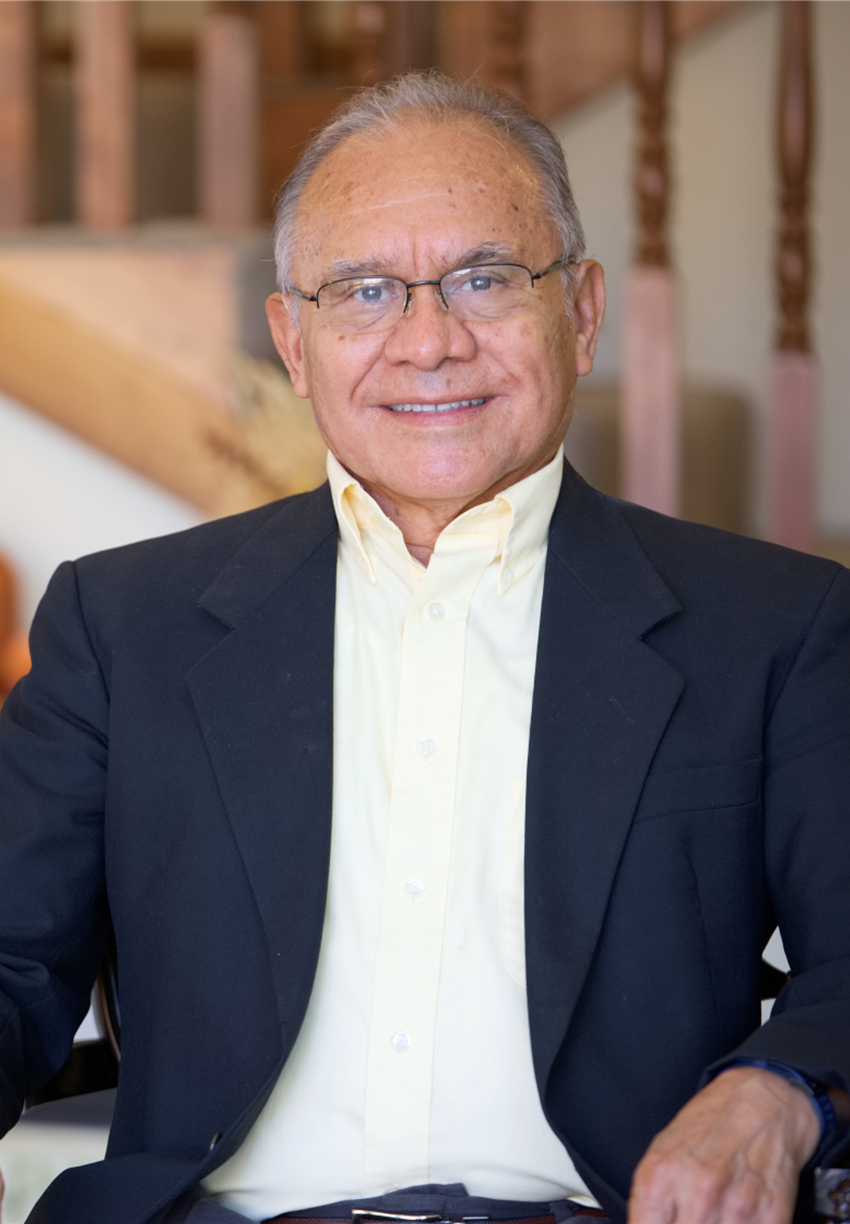 Rev. Samuel ​González
Ethnic Ministry Consultant
Samuel was born in Guadalajara, Mexico. He worked for the Association from 2003-2021. Samuel is currently active with the Association as leader of the mission trips to Guadalajara, Mexico each summer. Prior to this, he pastored for many years and worked for the Missouri Baptist Convention in ethnic church planting. Samuel is Pastor of Nuevo Pacto. Samuel and Judith have two children and five grandchildren. He enjoys playing basketball and cheering for the Chivas (soccer team from Guadalajara).
Rev. Doug Watson
Youth Ministry Consultant
Doug has been involved in youth ministry in the Association since coming back to the area in 1994. He has served for more than 35 years as a Youth Pastor or Associate Pastor in the local church. Doug joined the GCBA Staff in a part time consulting position in 2006. Doug is married to Clydene and they have four children and two grandchildren. He also is the part-time Worship Pastor for Glenstone Baptist Church in Springfield, and works bi-vocationally for Consumer Credit Counseling Service of the Ozarks. Doug enjoys hunting, fishing, golf, playing guitar and spending time with his family.